The amount of sodium, fat and sugar in our foods is astounding! Accumulated throughout the day the average American consumes nearly twice the recommended amount or more for a healthy heart. The majority of salt, fat and sugar we consume is hidden away in the processed foods sold to us. And we're paying the price, with our health.
Most people think of heart-healthy foods as bland and boring. A heart healthy diet doesn't have to be bland and boring. Having a easy, tasty meal goes far to help reach your goals. Developing a foundation for a better nutritional (long) lifestyle.
MY STORY
I suffered a stroke at the age of 52. Despite having quit drinking and smoking, life threw another curve ball. Demanding more change. Things still needed to change my life. I needed to follow a heart healthy diet.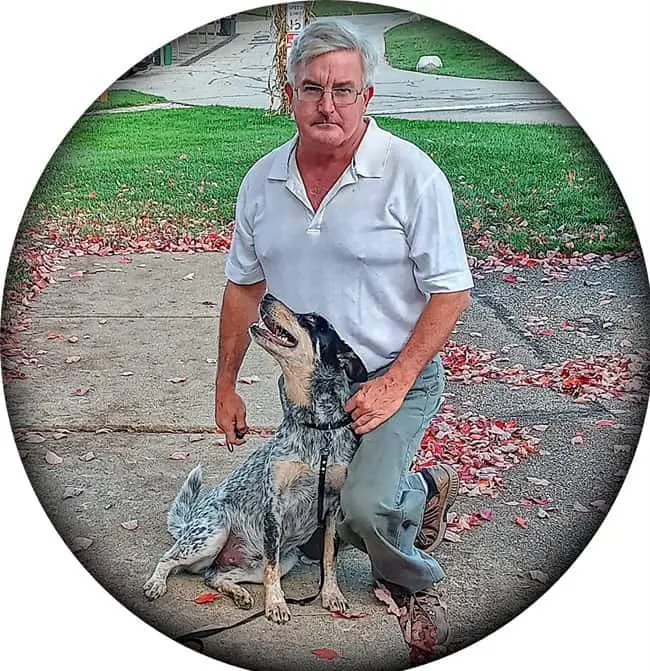 I needed to control my blood pressure without only relying on medication. My diet consisted of "minimally" adequate. Even though I rarely ate fast foods and I prepared most of my meals at home, I never investigated and followed a structured diet. I was still using processed foods. Which added too much salt, fats and sugars to my diet. I certainly didn't want to be hospitalized again or dead. So my diet definitely needed upgrading.
I too, had a preconception that healthy eating would be bland and hard to follow. So I began to research how to stay under my sodium "budget". I was shocked to find out just how much processed foods influenced our diet. I had been an avid cook. But I had to learn how to cook more naturally. Without relying on processed foods, salt and high fat. When you can cook a tasty, healthy and enjoyable meal your body's craving for salt and fats will diminish quickly.
I have an engineering background. So, for me, writing a recipe is much like putting together a technical manual. I thought a website to share, learn and become a resource would really help people. Also to help keep me motivated while hopefully inspiring you to transition into a healthy routine with these recipes.
If your new to low sodium lifestyle my getting started page will help get you started in the right direction. Starting Your Low Sodium Journey
Have fun cooking. Explore my recipes and tips. And leave comments on what you liked or what worked for you. I'd love to hear from you, as we both continue to improve ourselves.
Please join my Facebook group to see new recipes when they come out and share with other like-minded people.–
https://facebook.com/tastyhealthyheartrecipes
You may contact me here on my Contact Me Page.
Thanks for being here!
Bill